Another recent discovery that we would highly recommend to visitors to Casa Luessa. Approx 45 mins drive from the villa this sight seeing trip is well worth the effort.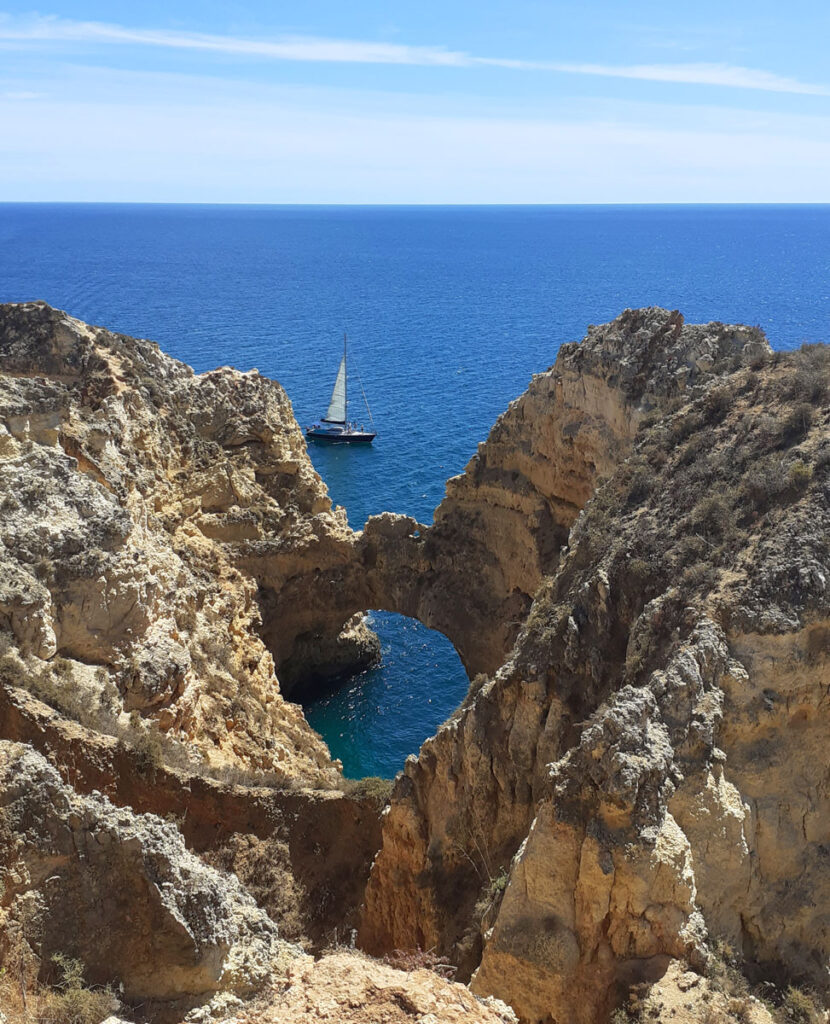 It is impossible to capture the rugged beauty of the place in a few photographs but the following give you an idea of what can be seen just strolling around for an hour. A very reasonable cafe serving surprisingly nice middle of the day fare and cool drinks is well located at the car park. Car parking is always available as visitors come and go but it is certainly easier earlier in the day.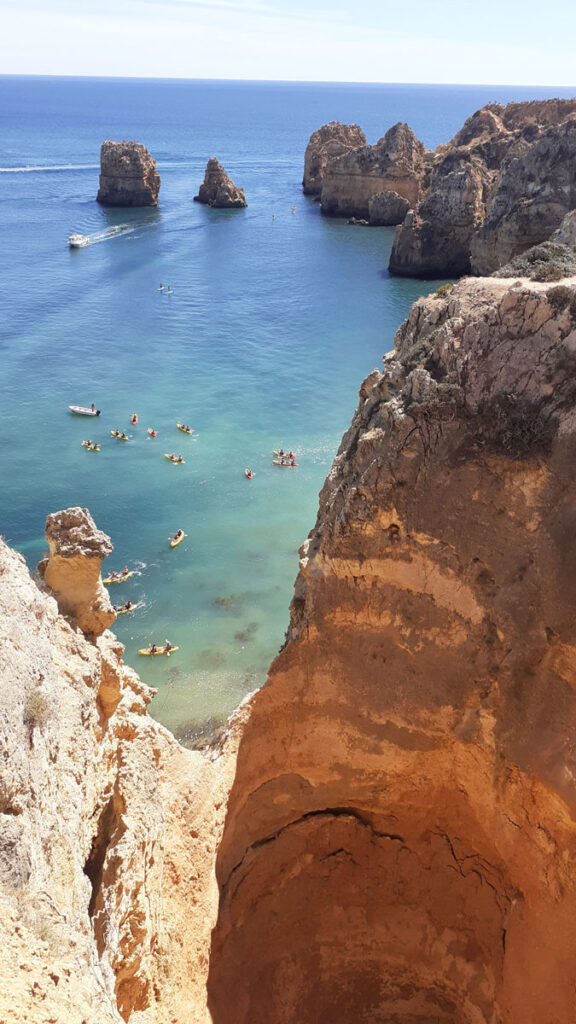 The rock formations via the constant attack of the Atlantic are truly breathtaking and seem to change drastically with viewing angle and the weather revealing more beauty with every subsequent visit.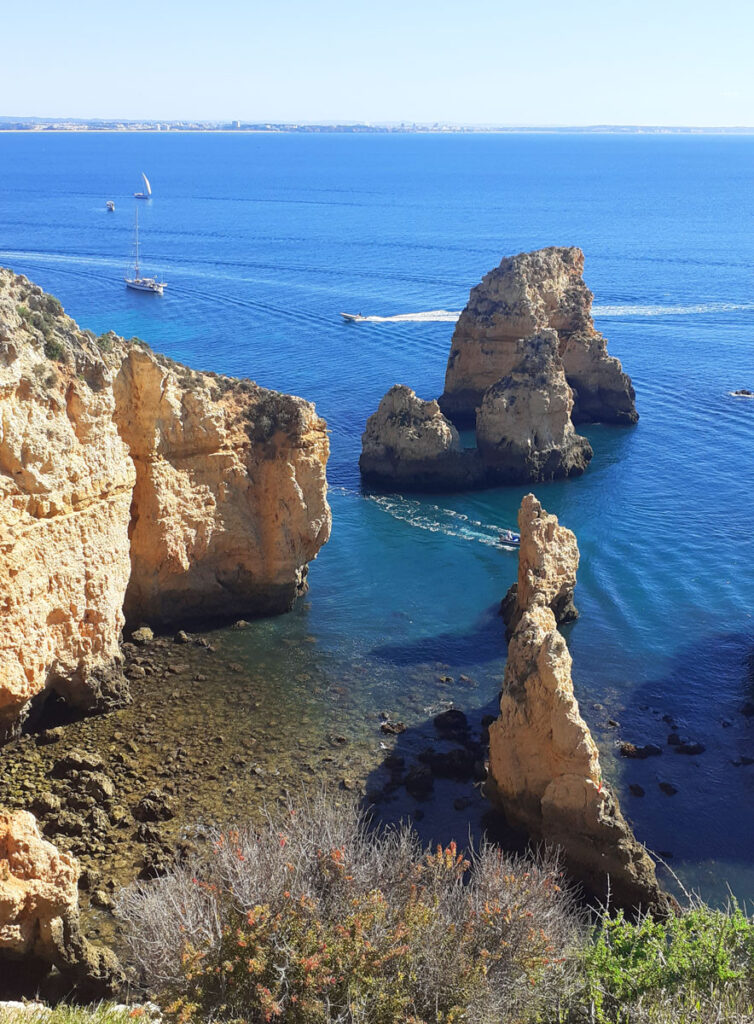 If the above has whetted your appetite….viewing the video on youtube below will surely seal the deal.