For all the true coffee lovers that visit Casa Luessa, we have at last ….'moved on' from filtered coffee to a highly regarded Lavazza 'capsule' machine.
While this makes wonderful coffee and has an inbuilt frother for all those cappuccino lovers out there … it is reliable, easy to use and I'm sure a very welcome and perhaps overdue arrival for many.
This machine will not accept Nespresso or Dolce Gusto capsules and the best way to get your supply of the coffee strength of your choice is to chose one of the various Lavazza A Modo Mio packs available at the very large Auchan, Supermarket off the roundabout entering Lagoa.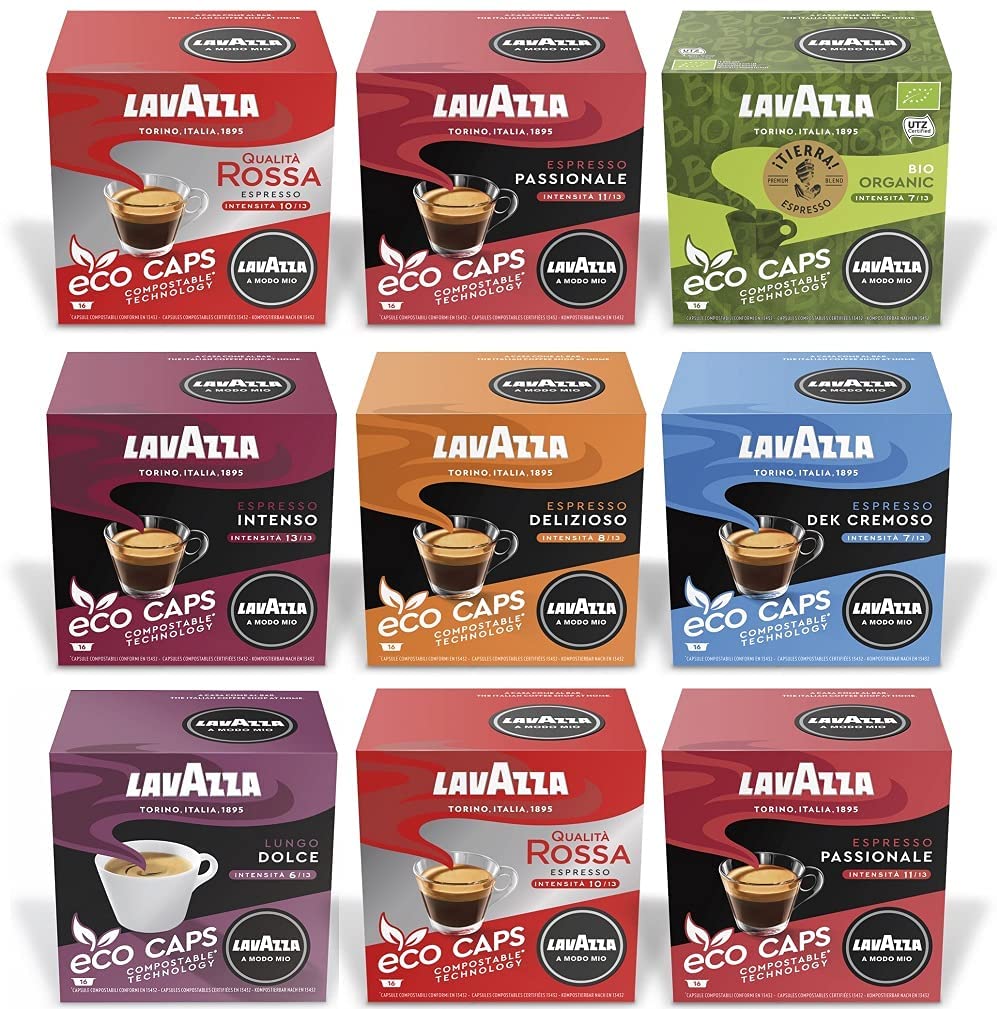 Laminated Instructions are provided alongside this straight forward coffee machine. However should these be misplaced a step by step pictorial flow can be seen at the following.
Espresso / Americano / Black Coffee
Milk Frother variants – Latte, Cappuccino
We hope you enjoy this coffee as much as we do.
(capsules available at Tesco, Sainsburys, Asda and many more besides)